Increase Your Chances to Rank 1st Page of Search Engines
Analyze – Optimize – Publish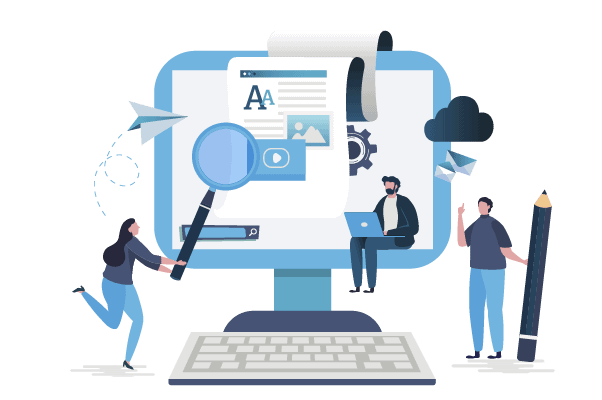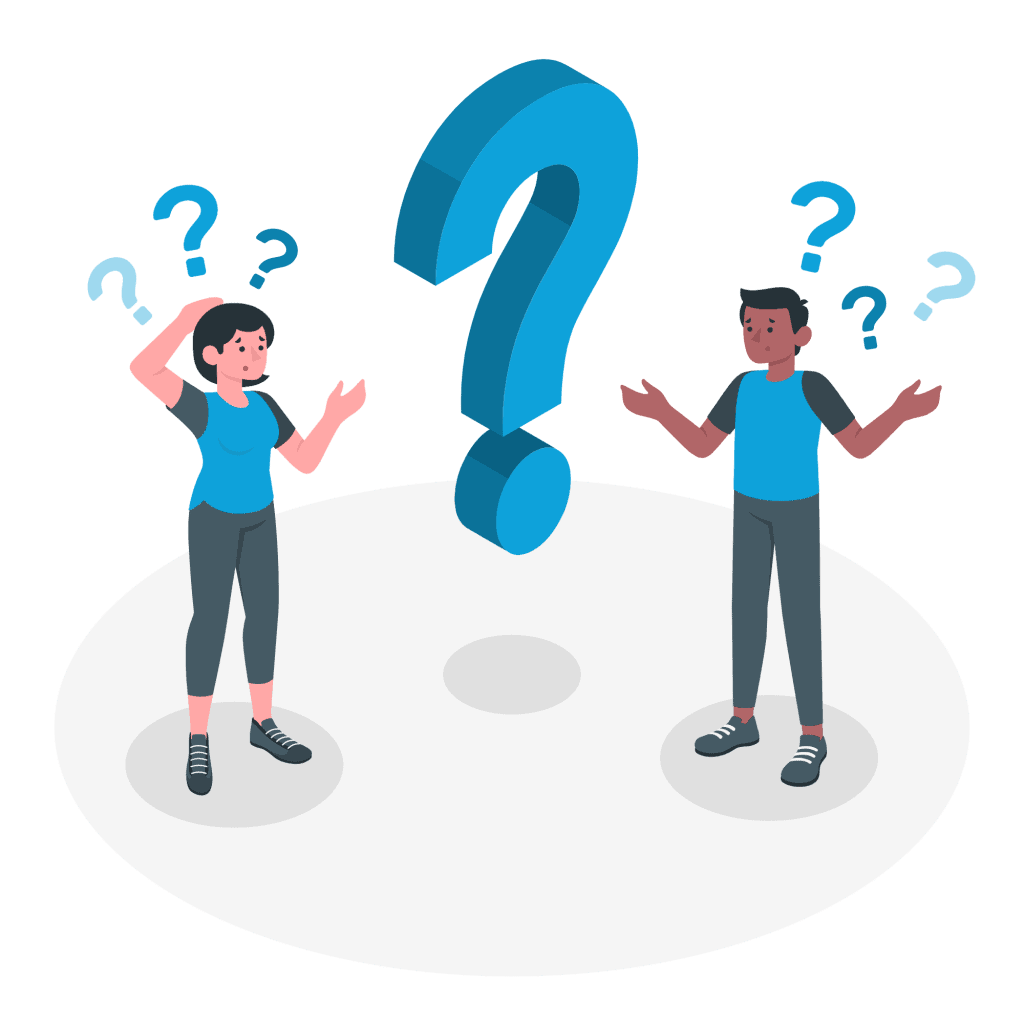 In On-Page SEO, individual pages of a website are optimized to make them range higher and gain more organic traffic through search engines. On-Page SEO is relevant to optimizing HTML source code and the content of a webpage. These web pages can then be optimized to increase both the rank of the page as well as the site as a whole.

This is different from something like an Off-page SEO that has to do with linking and other external implementations. By implementing On-Page, You can elevate your chances of ranking higher for the researched keywords.
Why is On-Page SEO Important?
On-Page SEO helps searchers find you easily, makes you and your business more visible and increases your web page ranking in search engines. Search engine algorithms can also scan your web pages easier and index your pages. Most users scan a page quickly to look for relevant topics and headings before they read any paragraphs.

On-Page SEO puts your webpage titles and their briefs in the search results aiding users to swiftly discover the information they are looking for. Depending on the business you run, search engine traffic can be a considerable portion of your site traffic. On-Page SEO can provide a huge competitive advantage for your business. It's a long-term and ongoing investment that is well worth it.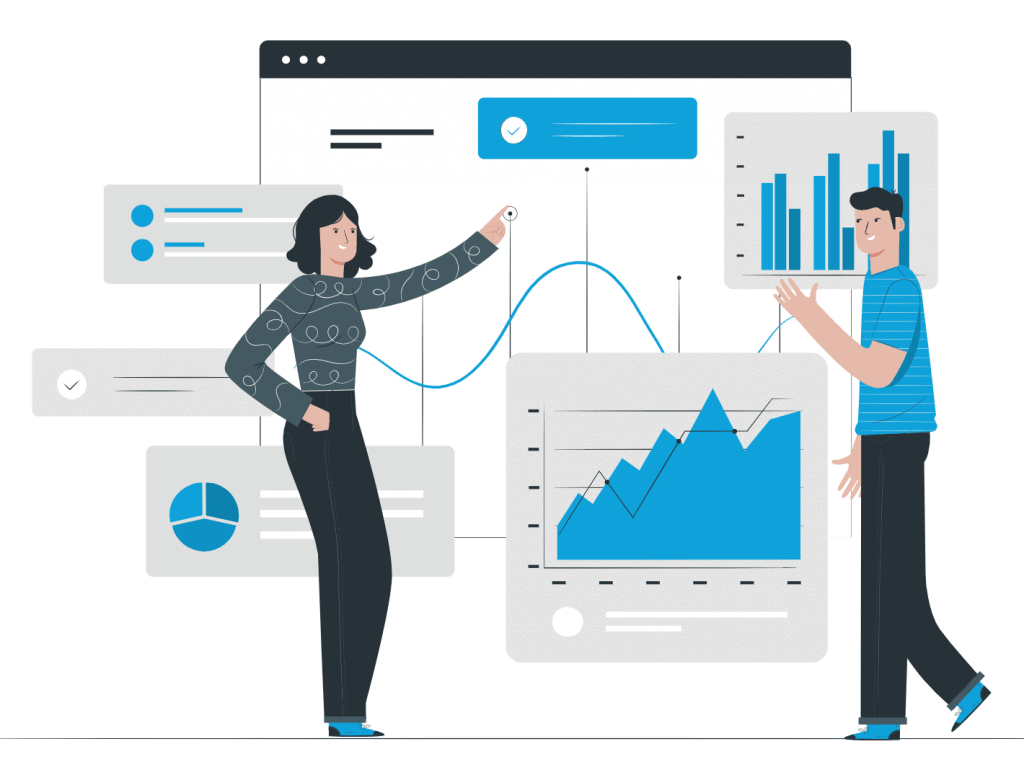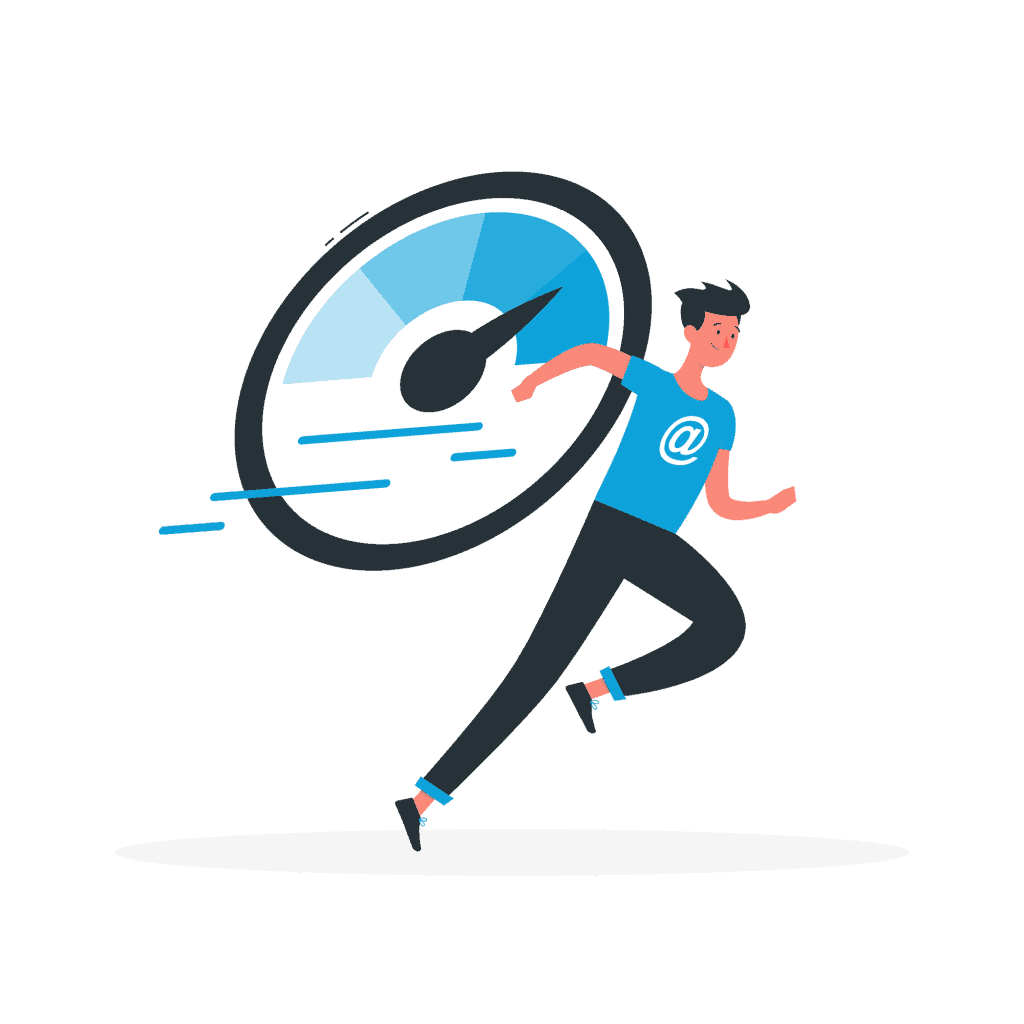 We prioritize users first and then the search engine.
Search engines' prioritization is second to users because search engines' algorithm changes from time to time. It's a future-proofing technique to make your website content always relevant even when the algorithms change. Content freshness, readability, commonly asked questions, and user search intents are taken into consideration when user-based content optimization is done. As for search engine content optimization, we consider:
Importance of Homepage SEO
Homepage SEO optimization has its uses, but people would overoptimize their Homepage and receive a counterproductive result more often than not. This is a common mistake made by rookies when optimizing the Homepage to rank for all the keywords.

You do not want your Homepage to compete with other pages of your website, so we recommend using separate pages that describe the services you provide. It's also not useful to rank just one page for all the keywords.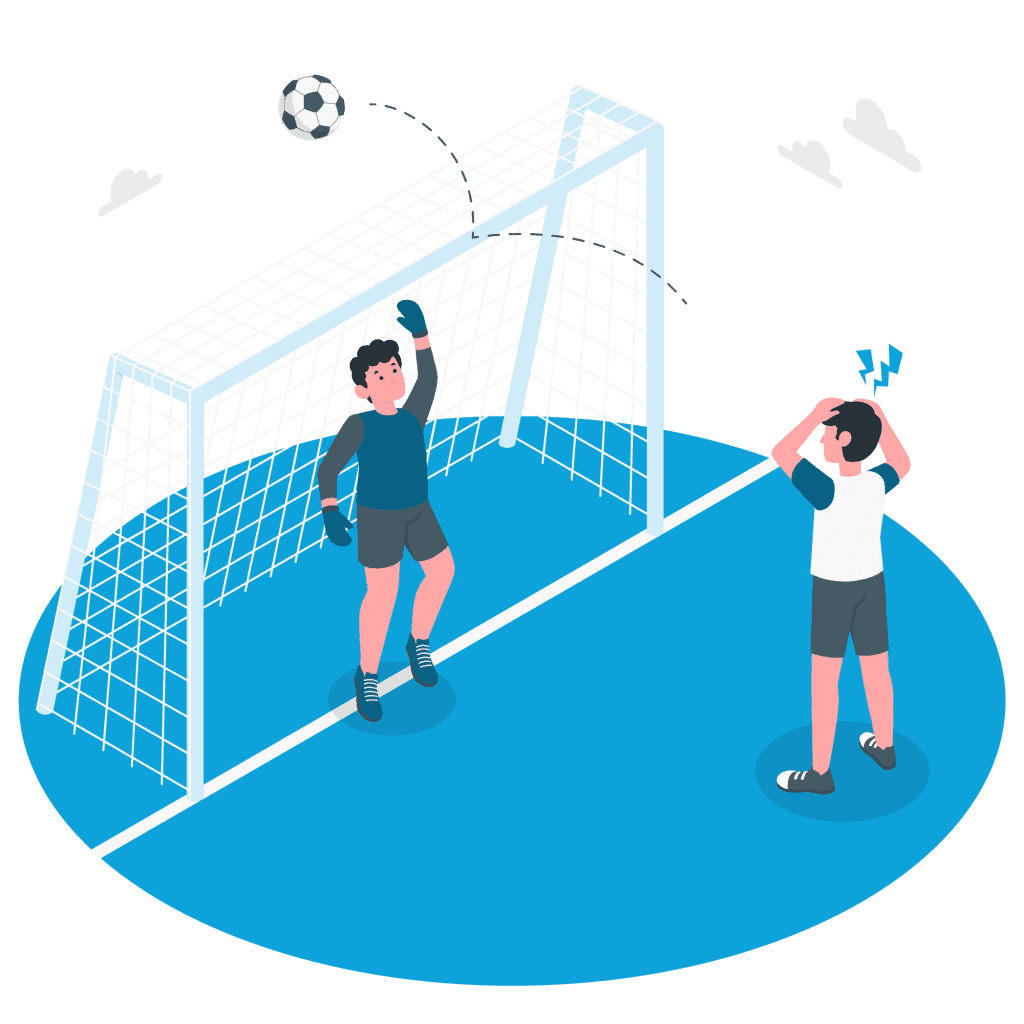 Most Affordable & Effective Keyword Research Plan.
You will also get backlinks requirement recommendation on your final report
Frequently Asked Questions
Hope you get your answer here
E-A-T, Title Tag, Meta Description, Headlines, Header Tags, SEO Writing, Keyword Cannibalization, and User Engagements have the most impact on search results.
Get in
Touch with us
or just say hello!
30 N Gould St
Sheridan, WY 82801, USA
316, Boro Kalibari Road
Tangail 1900, BD