We will do niche-focused guest post outreach on your behalf.
Outreach – Negotiation – Placement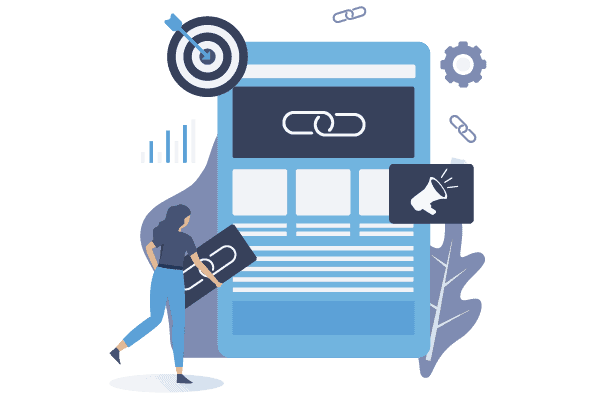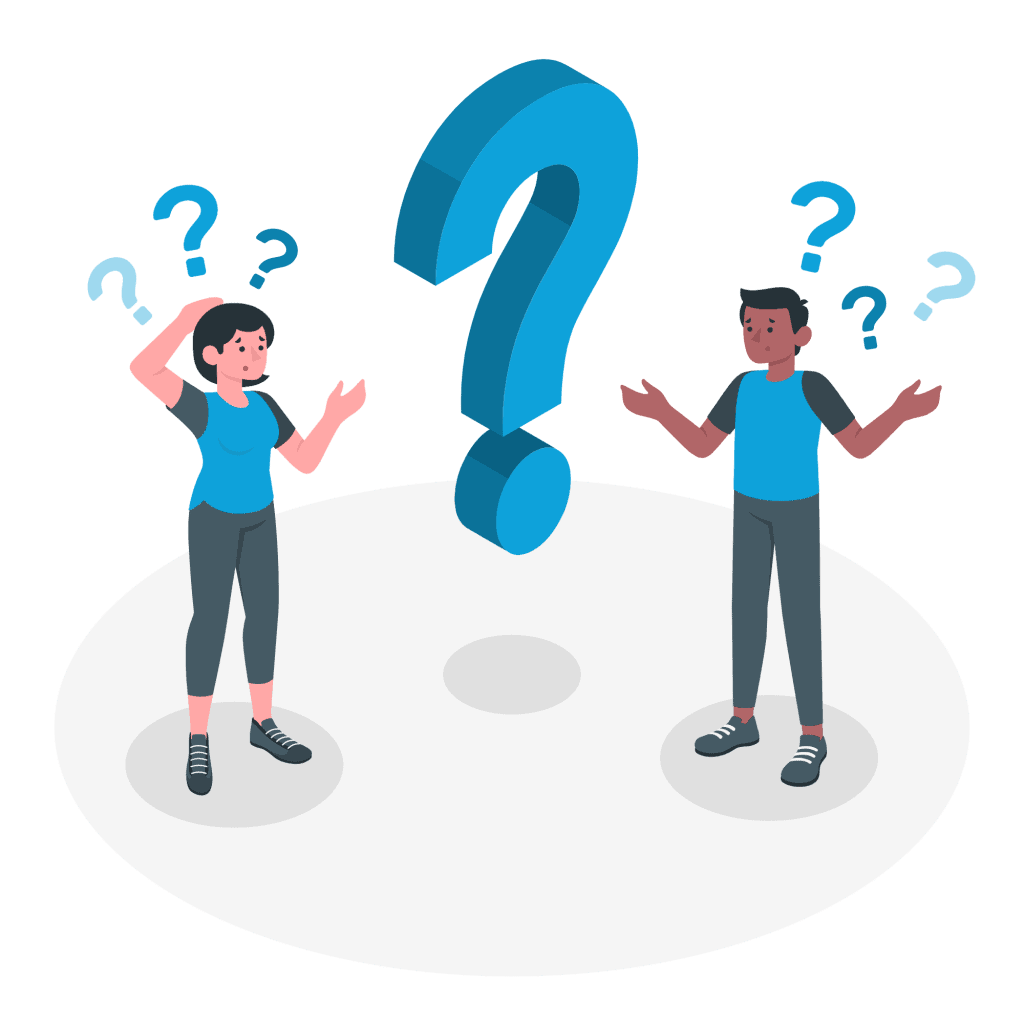 What is Blogger Outreach?
We catalogue several relevant, high authority websites that accept guest posts and present an index to our clients with all the potential blogs and websites available for their guest post to increase their business outreach. We operate as a hub connecting our clients with authentic bloggers and high-ranked site owners. Our blogger outreach program helps you reach trusted bloggers and site owners who operate in a similar niche to you. This helps you gain the trust and influence of these people. As such, a customizable approach like ours often proves more effective.
Blogger Outreach vs. Guest Post Service
Guest posting services and blogger outreach services are handled differently. When it comes to blogger outreach, we find the appropriate guest posting platforms for our clients and work as a mediator connecting the people who need to guest post to the those who allow them to guest post on their site or blog for a price.
As part of our guest posting service, we contact the bloggers directly then create and publish content for you. It's a much more extensive and in-depth undertaking as factors like content quality, SEO link building, traffic conversion and etc. are involved.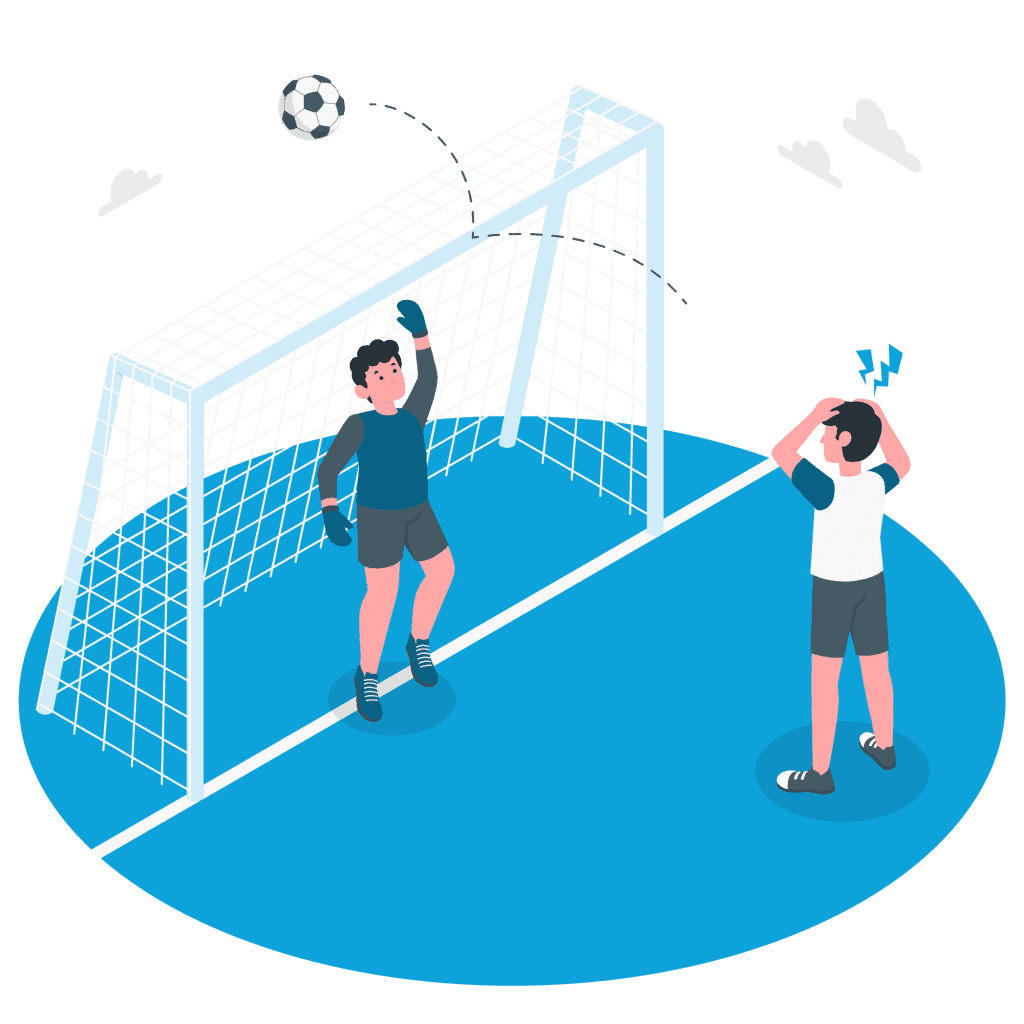 A three-step process to find quality websites to publish your post
We study your niche broadly first and then break it down to the most specific aspects.
We search for bloggers from narrow to broad niches, while also analyzing their website quality.
We reach out to each blogger to get your post published. Any relevant fees will be negotiated on your behalf.
The most affordable & effective blogger outreach service.
Webmaster Fee Not Included
10% OFF
Webmaster Fee Not Included
Webmaster Fee Not Included
Frequently Asked Questions
Yes, our program ensures quality and safety by networking organically with authentic site owners. We do everything manually to ensure that the outreach is being done naturally throughout the process. By doing so, we save our clients the time and hassle required if they had to search and evaluate each website independently.
Also known as an editorial fee for webmasters, it depends on the webmaster. Generally, high authority websites have fees around $250, while mid-authority or low-authority websites charge between $20 to $150.
Ask us anything

or just say hello!
316, Boro Kalibari Road
Tangail 1900, BD